Bev's "Dreamin'" Shop
Bev's Crocheted Frizbees!-- A best seller! Perect for summer fun :)
$5 each + shipping... gorgeous colors available on Etsy

Bev's Hook Grippers-- 3 beautiful, grips for you to put on your crochet hooks, works with most sizes (B thru K). You can choose colors. Comes with photo instructions on how to place them on your hooks.
(From a happy customer!

"I received my crochet hook grips today. I loved the colors and after having used them, I love them. I have Rheumatoid Arthritis, so it's hard for me to crochet. The grips make it much easier! Thank you for a good product!"

Beckie)

Only $10 + postage for 3 grips to put on your own hooks! Available on ETSY


Bev's Beautiful and useful, handmade cotton Dishcloths

These are the best dishcloths to use! Each one is hand-knitted with the love only 'Granny-Bev" can knit into them! They can be thrown in your washing machine with your other laundry, and then tossed into your dryer, or simply hang them outside on your clothesline. They make a thoughtful gift for family and friends, sold sets of 2 cloth in the most beautiful colors-- 'Pacific ocean' for one and 'beach sand' for the other!
Granny-Bevs Handmade "California Beach" Dishcloths - made with love!
Set of 2 soft, cottony, soft cloths are just $8 + $2.50 shipping and handling
If you want different colors? No problem! Just tell me in the PAYPAL notes!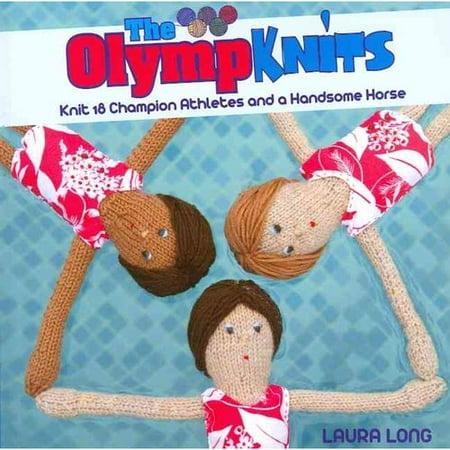 AMAZON GIFTS




Wonderful Books! You can click on the links and search the site, order other books etc too and Bev's Country Cottage Shop still get's credit!


♥♥♥
These are some great crafting books!
HooksnNeedles anyone??
and who doesn't need more pretty yarn????
CLEANING Supplies!
Check out Bev's Christmas store for more gifts